From coast to coast, tech startups from across North America will be showcasing new ideas, products, and ideas with investors from around the world this May.
This is the sixth annual Collision Conference, which is known to attract CEOs, investors, tech junkies, and everyone in between to check out new and innovative products hitting the market.
Collision is the team behind Web Summit, the world's largest tech summit. Collision engages the tech entrepreneurs of the world with a global reach of 120 countries.
This year, the conference is taking place at Toronto's Enercare Centre from May 20 to 23 and is expected to host over 25,000 attendees.
Those in attendance can look forward to learning from a wide variety of international startups, including a number from western Canada.
Check out these Calgary-based startups making their way to Toronto this year: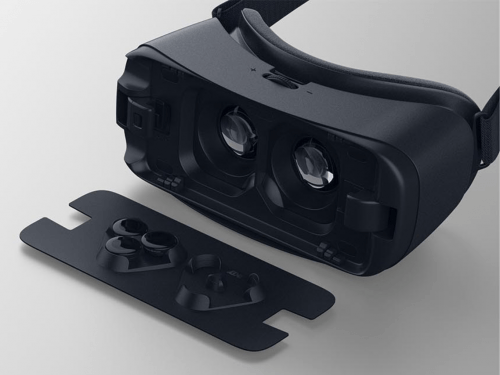 ZeroKey is a rapidly-growing Calgary startup, on track to produce a 500% year-after-year growth. The BigRoom family of products may look like VR headsets, however, the main device is a transformational IoT sensor technology that provides wide-area, real-time, and ultra-high accuracy 3D tracking across large spaces and buildings. BigRoom provides technology that will further aid other industries such as industrial manufacturing, supply chain management, logistics, and AR/VR.
Source:
https://dailyhive.com/vancouver/calgary-startups-collision-event-may-2019