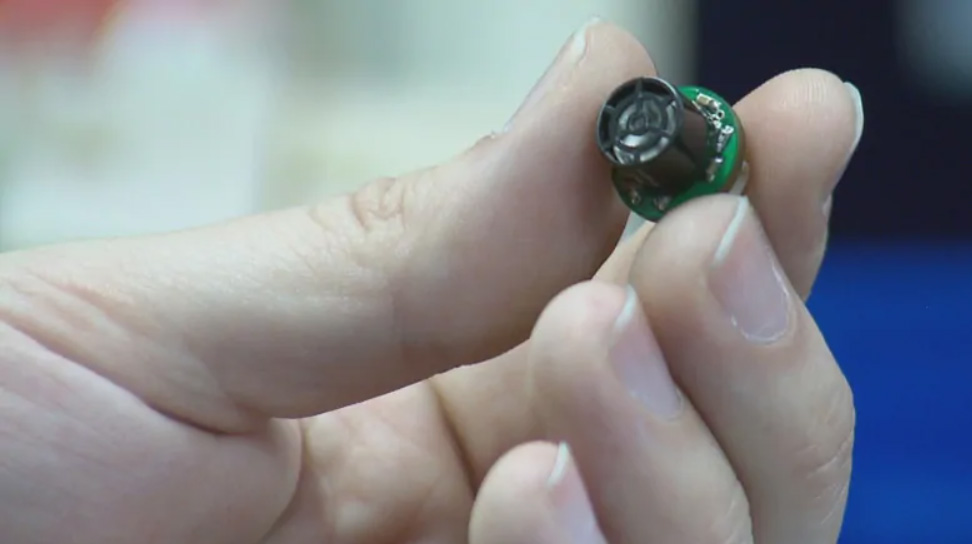 Alberta has been falling short on securing venture capital, but the experts say a turn into the tech sector and the restoration of a provincial investor tax credit could make a difference. Over 2 billion dollars of venture capital was invested into Canada for entrepreneurs, but not even 1% of that was invested into Alberta. This is the most critical initial funding a start-up needs to get its business going.
The drop in oil and gas prices is related to the lack of investment in Alberta and has made a huge impact on bringing investment into the province because the main focus is the energy sector. Currently, there are over 1000 start-ups in Alberta alone, many focusing on the IT category. In order for investors to start financing this sector, they require much more knowledge for them to feel like they have a strong understanding of the technology, they like solidity and like to know what they are getting involved with.
Calgary is not recognized for the tech industry, however, it is definitely growing in Alberta. As an entrepreneur in the Calgary area, our CEO Matthew Lowe, is familiar with the struggles it takes to secure that funding. He says there is a big push for tech companies here and for the investors to attract the tech and vice versa, "but it will take more time and proper infrastructure to be in place for real change to happen".
Source:
https://www.cbc.ca/news/canada/calgary/alberta-venture-capital-report-cvca-1.5265277