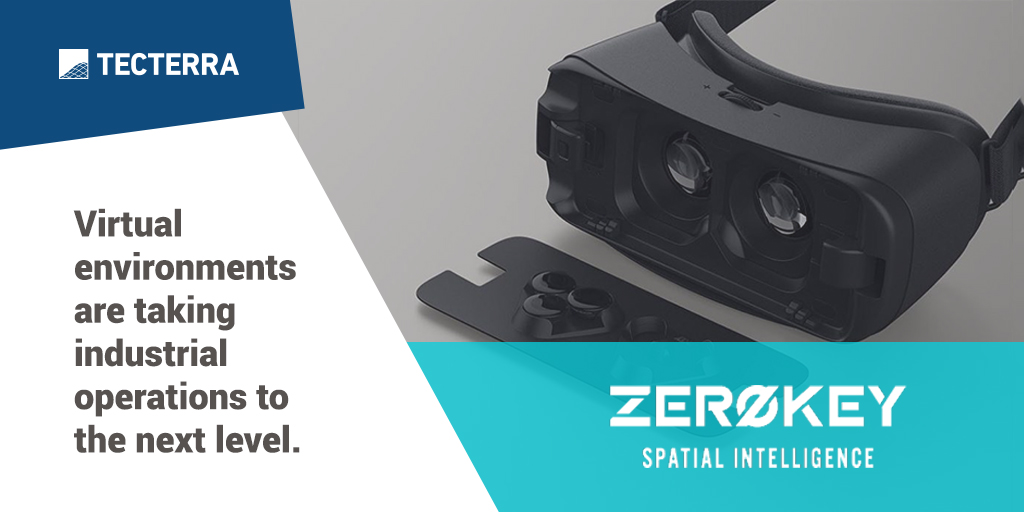 Founded in 2016, ZeroKey started out geared more towards virtual reality, but now – Industry 4.0 is the main focus of this corporation. Industry 4.0 is exciting because of the impression it has on different industries. We work with several within this revolution, but our biggest client yet is the automotive industry.
Our Big Room solution is aimed to assist industrial applications specifically and is capable of tracking thousands of low-powered sensors, across an entire building, in full 3D and precisely to the millimetre. Anything can be tracked using these sensors, whether it be a product or even an employee. Using that information, you can enable data-driven industry 4.0 solutions to improve development, be more efficient and make the practices that are already in place, more responsive. This technology has brought new applications to manufacturing and industrial practices, which allows for more growth in the company as the scope is large with all the possibilities within these industries.
Our technology gives you a way to digitize manual processes. Utilizing our wearable system on an assembly line, for example, gives you the ability to track employees and equipment which opens the door to a number of things. One important element is having the ability to catch potential mistakes as they happen instead of learning about them last minute. When mistakes are caught later on, often very little can be done and they can end up being very costly. Meanwhile, we provide an actionable data source from that process, instead of management on-site measuring the performance of employees, this can now be done digitally using our technology.