Ten Ways RTLS Technology
Streamlines the Supply Chain
The supply chain is the backbone of almost any business. It involves a complex network of activities, people, and resources to ensure a seamless flow of goods and services. In today's competitive business environment, it is critical to have real-time visibility into your supply chain to manage the flow of goods effectively. Real-Time Location System (RTLS) technology, like ZeroKey's Quantum RTLS, provides businesses with a comprehensive view of their supply chain, enabling them to streamline processes, reduce costs, and improve efficiency. In this article, we will discuss ten ways deploying an RTLS can immediately improve your supply chain operations.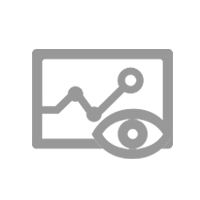 Real-time Visibility: RTLS technology provides real-time visibility of assets, inventory, and personnel within the supply chain, which helps to track and monitor the movement of goods, people, and work orders. This unparalleled operational visibility helps businesses identify bottlenecks and inefficiencies in the supply chain, allowing for prompt corrective action and process-wide optimization.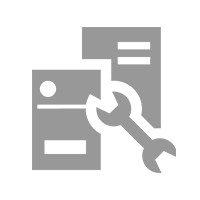 Improved Asset Management: Deploying an RTLS helps businesses efficiently track and locate assets in real-time, reducing the likelihood of loss, damage, or theft. By improving their asset management practices via an RTLS, businesses can reduce the costs associated with replacing lost or stolen items, ensuring they are available when needed by being in the right place at the right time. Just-in-time process control enabled by RTLS technology also reduces idle time for workbenches, tools, and other equipment.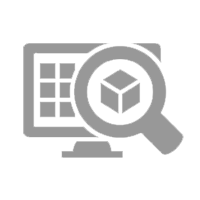 Enhanced Inventory Management: An RTLS enables organizations to maintain an accurate inventory count in real-time, reducing the risk of overstocking or understocking. By improving inventory management processes, RTLS technology minimizes waste, increases cash flow, and ensures that customers receive the correct order within the promised delivery window. Compared to traditional supply chain automation solutions, the technology enables customer correspondence to be automated more granularly, as the order status is continuously monitored.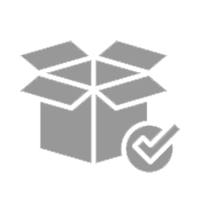 Faster Order Fulfillment: By providing known inventory locations in real-time, an RTLS allows personnel to fulfill orders quickly and unlocks automation for tasks that previously required a human operator. This increased efficiency leads to faster turnaround times, reduced costs, and improved customer satisfaction.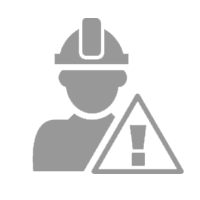 Improved Safety and Security: RTLS technology provides businesses with enhanced safety and security by ensuring personnel are in the correct place for any required task. The technology alerts untrained workers entering hazardous areas and identifies and prevents site accidents with automatic monitoring of employees and equipment in high-risk environments.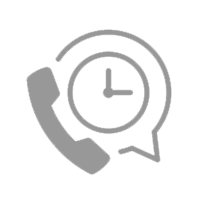 Better Customer Service: By providing real-time information about the location and status of orders, RTLS' empower businesses to provide better customer service. Customers receive accurate information about the status of their orders at any time, leading to increased customer satisfaction and loyalty.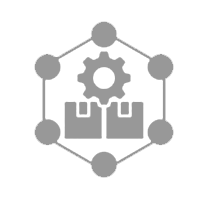 Enhanced Supply Chain Planning: An RTLS provides businesses with real-time data on the movement of goods and personnel within the supply chain. This data enhances supply chain planning by allowing companies to identify opportunities for improvement and make informed strategic decisions about future operations.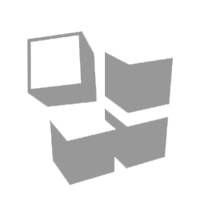 Improved Management of Seasonal Overstock: For businesses with seasonal product cycles, the challenge of managing inventory levels throughout the year can be solved with an RTLS. Understanding where inventory is (and is not!) improves the utilization of flex warehousing, increases square-foot efficiency, and automates purchasing tasks. Over time, year-over-year data can be aggregated and used to model warehouse layout and workflow changes that will increase overall efficiency in dynamic supply chains.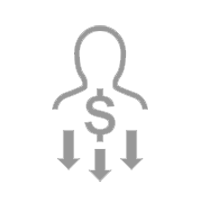 Reduced Labour Costs: With access to accurate location data of staff and critical assets in real-time, RTLS technology enables businesses to optimize their labour resources. By allocating resources more efficiently, businesses can reduce their overall labour costs. Automating menial and frustrating tasks, such as tracking down work orders and inventory, improves employee satisfaction and morale.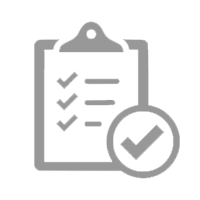 Better Compliance: RTLS technology provides businesses with the data they need to comply with regulatory requirements, such as those related to food safety, pharmaceuticals, and hazardous materials. Improved compliance reduces the risk of fines and other penalties and helps businesses maintain industry certifications. Compared to other efficiency monitoring solutions, the highly available spatial data provided by an RTLS can be anonymized and aggregated to meet regional and corporate compliance standards without significant loss of usable insights.

In conclusion, not only does deploying an RTLS provide numerous benefits to your business now, but it also futureproofs your operations as you grow by guiding decision-making with accurate and up-to-date information about your supply chain and related processes. While there are numerous RTLS systems available, ZeroKey's
Quantum RTLS
uses proprietary technology that is over
100 times more accurate
than the next best commercially available indoor positioning system. The resolution of spatial data provided by Quantum RTLS is essential for any human-centric supply chain process, as only this level of 3D positioning can accurately model tasks such as binning and kitting using position alone. Wristband trackers can instantly and automatically guide workers through pick-and-place processes and accurately perform quality control checks in real-time. Millimeter-level guidance of AGVs and other equipment enables fully autonomous distribution throughout entire facilities, while ensuring personnel safety is never compromised. ZeroKey's purpose-built Logistics Module in the included Spatial Intelligence Platform offers no-code virtual binning, empowering frontline workers to take control of inventory management and eliminate roadblocks and challenges immediately, without leaving the warehouse floor. In addition to a wide range of standard hardware options, Quantum RTLS offers the
QTM-DMC10
tracker in an ultra-compact form factor for cost-effective, continuous monitoring of high-value items. Powered by a replaceable cell battery with a battery life of up to six months, this device is a rugged, low-cost tag built for supply chain use cases. Quantum RTLS is also highly scalable, offering up to 1.5-millimeter 3D positioning accuracy across facilities of any size, making it the ideal RTLS for
supply chain and logistics
.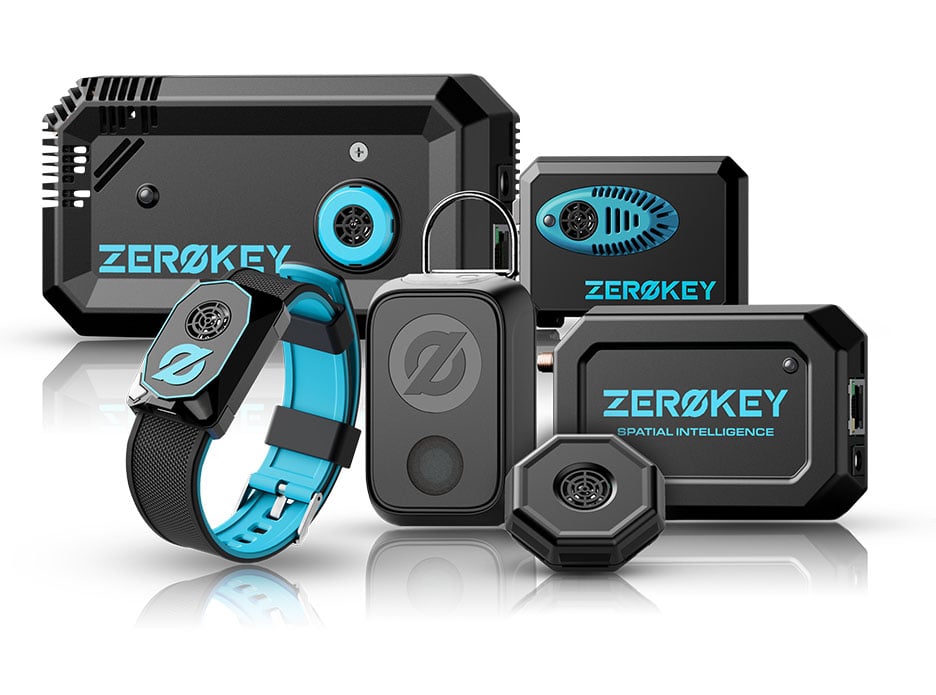 To learn more about how Quantum RTLS can be used to improve your supply chain, contact us today for a free consultation, or review our linked resource guides for more detailed information about how to deploy your own RTLS project successfully.